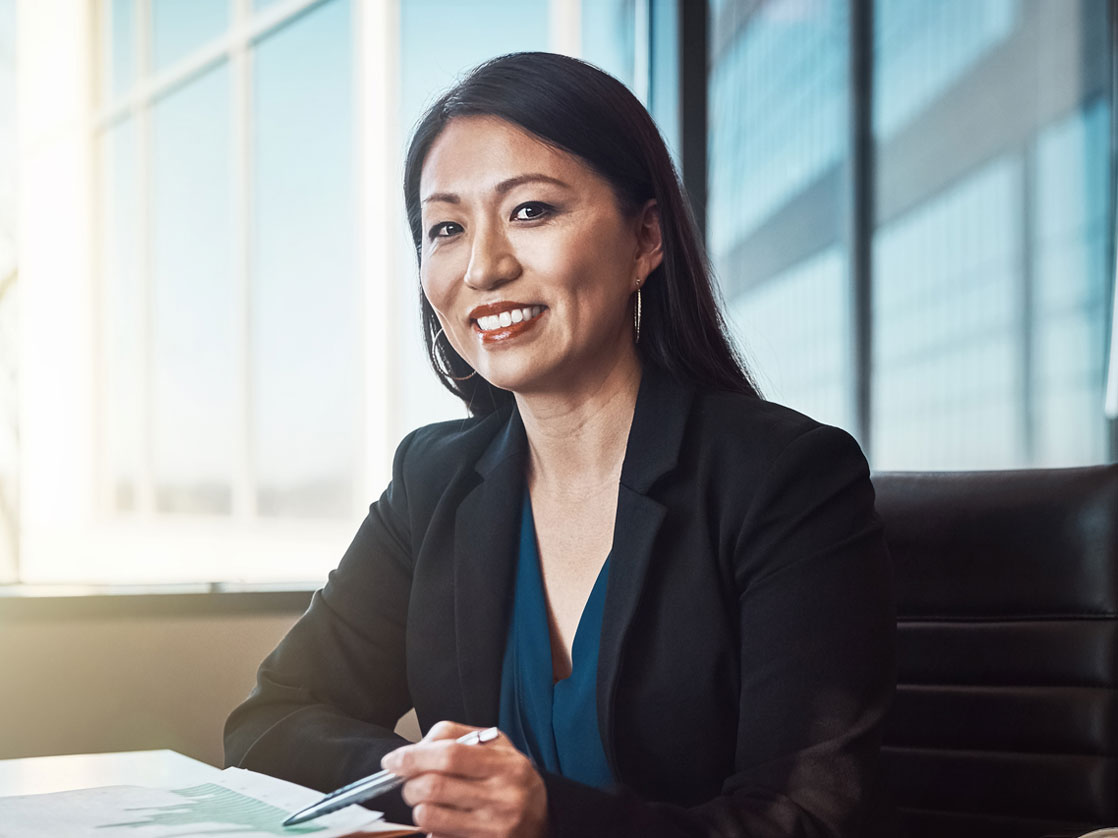 Leading Since 1991
NCAComp has more than 25 years of experience in the business of workers' compensation claims administration. Formed in June of 1991, our company began as a licensed hearing representative and workers' compensation claim administrator for self-insured employers. Since then, the company has grown and diversified, now working with clients nationwide to provide New York workers' compensation, disability claims services, and ancillary services.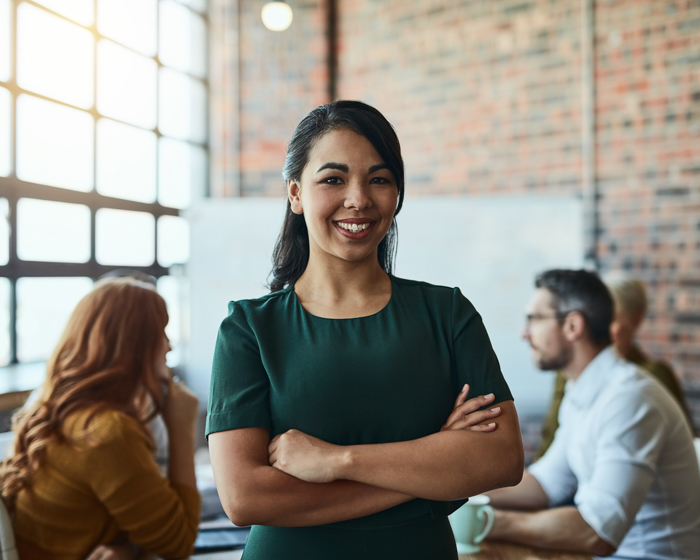 NCAComp continues to provide workers' compensation solutions to a diverse client base, which includes public and private organizations, insurance companies, nonprofits and government agencies. Our claims management expertise is proven in our company's track record of growth, with clients reaching many different industries and our visible ability to adapt and maintain flexibility with our clients' specific needs. By working with complicated and unique clients including the Workers' Compensation Board and New York Liquidation Bureau, we have built our administrative services to be both efficient and impactful, which has only helped us to grow and better serve you.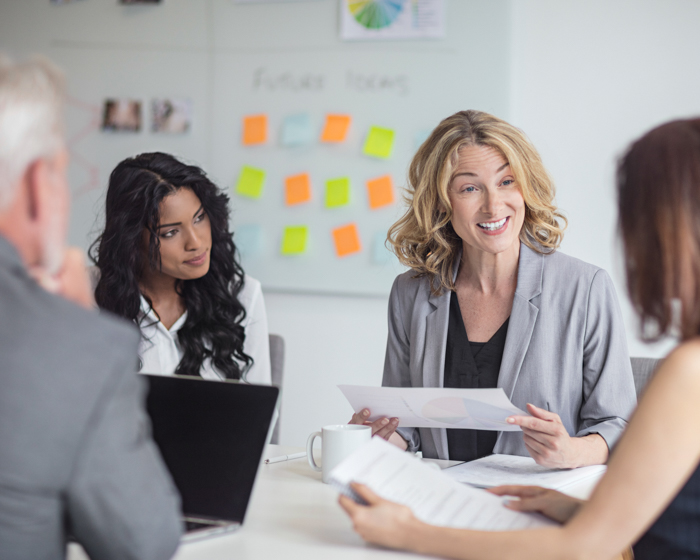 By combining a team-based approach to workers' comp cost containment and our ability to leverage flexible technology –  including in-house, telephonic field-based case management and medical bill review –  we are able to provide our clients annual savings of thousands and effective claims management. Not only externally sustainable, NCAComp is proud to foster an internal environment that gives our employees the support to provide this excellence in claims and cost containment to you.
Testimonials
Of all the workers' compensation administration firms I've worked with, NCAComp has been the best. I can retire knowing the gains we've made with our plan will continue in large due to NCA.
HR Director
County Services
With NCA working our claims, we can be sure that the best cost containment programs are being applied and their service ends up paying for itself.
COO
Human Service Organization
NCAComp has assisted our districts with reduction of cases, increase in detection of fraudulent activity, and reduction in overall case costs – resulting in more favorable experience ratings and reduced yearly premiums.
Chairman of the Board
School Consortium
Their staff provides us with excellent service and communication, and they have been a vast improvement over other TPA's we have worked with in the past.
VP of National TPA
National TPA
Our Executive Team and Officers
NCAComp's team is made up of approximately 106 professionals across both our Buffalo and Cicero, NY offices to bring a wealth of knowledge and experience to all of our clients.
It's with us that you can rest assured.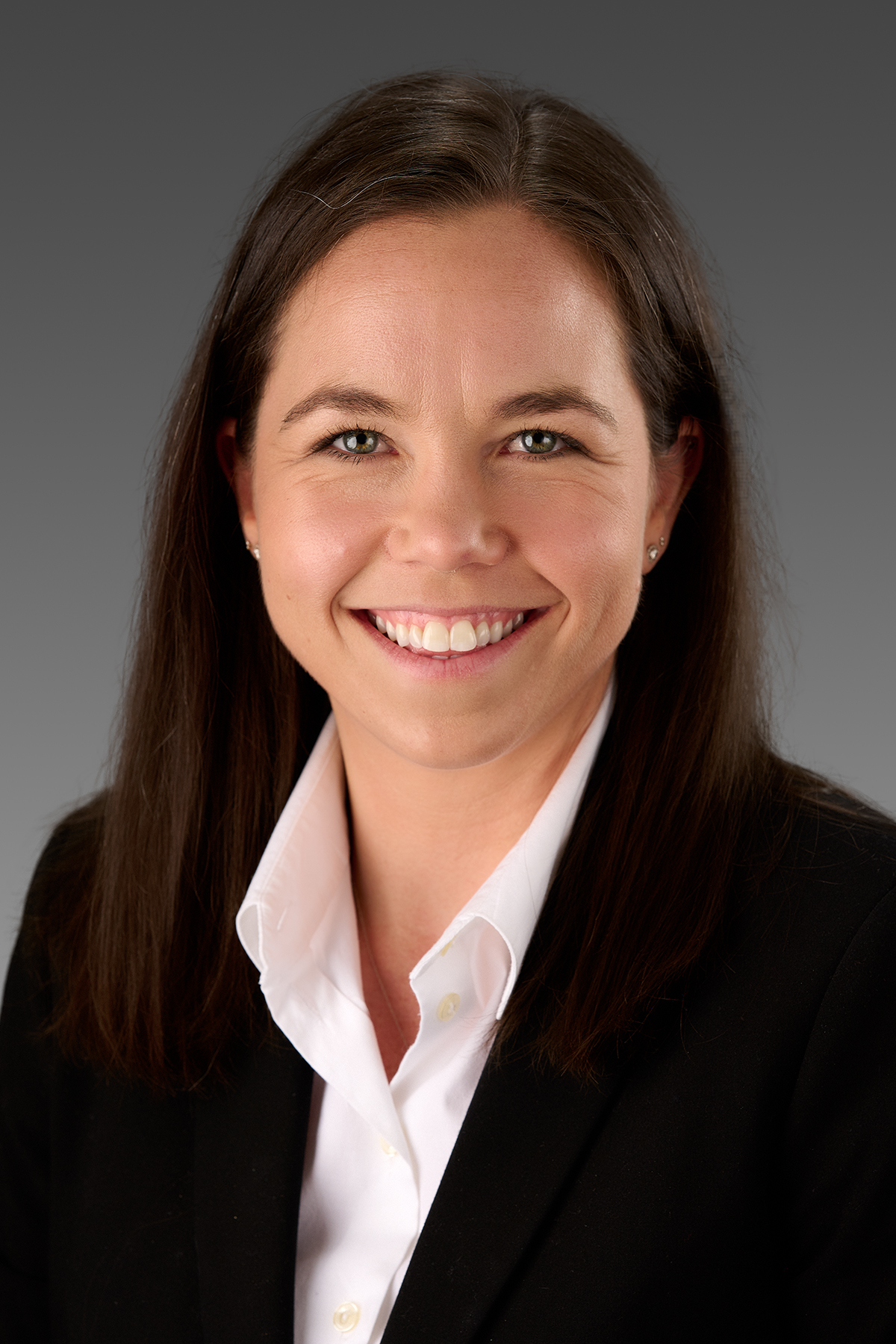 Erin G. Jordan
Chief Executive Officer
Erin Jordan is the CEO of NCAComp. Starting in 2009, she currently oversees the company and works with the other officers to guide the long-term strategy for NCA. Erin works to manage client accounts, broker insurance policies, and provide the enhanced services that is expected of the NCA team. She also oversees vendor management, and works to maintain a panel of vendors to align with NCA's goals of superior customer service and quality.
Erin is a licensed New York State Property and Casualty Broker, a licensed New York State Adjuster, and a Certified Risk Manager. She is active in local industry associations, and has served on the board for the Insurance Club of Buffalo and is a past president of the Self-Insurers Association of the Niagara Frontier.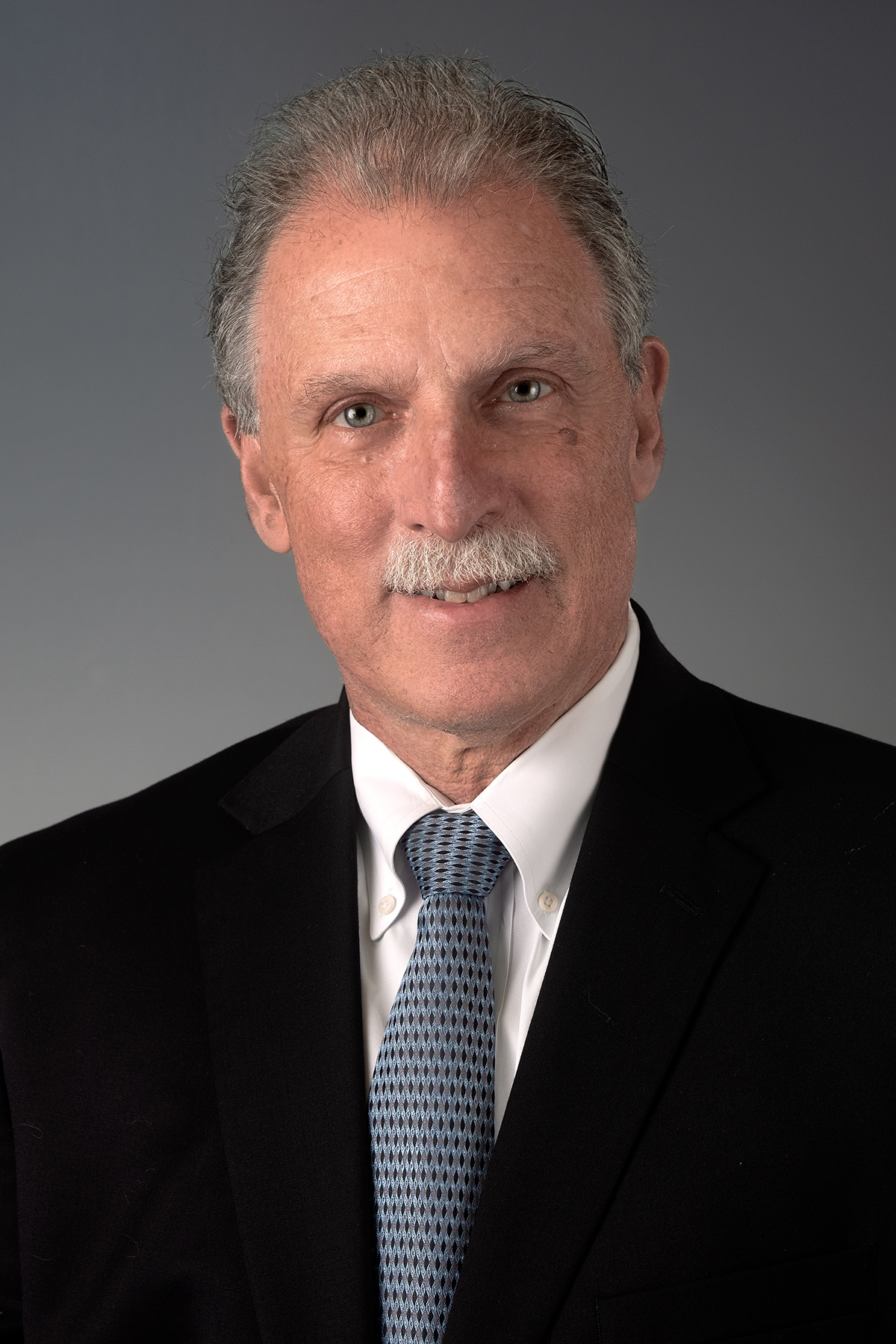 Steve B. Gidwitz
President
Steve Gidwitz is the President of NCAComp. With NCA since 2002, Steve is responsible for daily operations, including operations management, service, quality and manages client accounts.   He also oversees all the internal departments within the company and ensures that the work environment is supportive and inclusive to allow the staff to thrive within NCA. Steve currently serves as the company Chief Information Security Officer (CISO).
Steve has served as a board member and vice president of the Group Self-Insurance Association of New York (GSIANY) during its operation. He has also served on an advisory committee to the Workers' Compensation Board of New York to consult and to assist in rewriting the rules and regulations of workers' compensation in the state of New York. He is also the proud recipient of 2014's inaugural Buffalo 612' C-Level Executive award.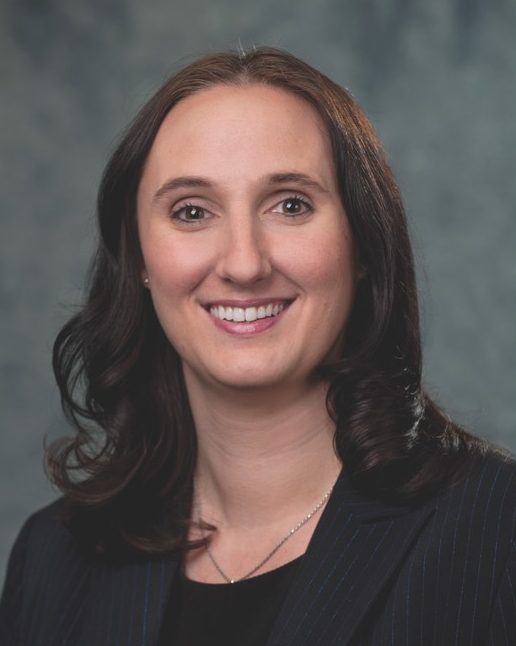 Devon E. Fik
Vice President of Claims
Devon Fik is the Vice President of Claims at NCAComp. With the company since 2000, Devon's role currently includes oversight of the Workers' Compensation Claims Administration Department, Nurse Case Management Department and Fee Scheduling Department. She is also responsible for the design and oversight of the quality assurance program for clients, the incentive program for employees, and for reconfiguring the claims process to improve effectiveness and the quality of claims administration.
Devon is a licensed New York State Adjuster and is a past President of the Buffalo Claims Association.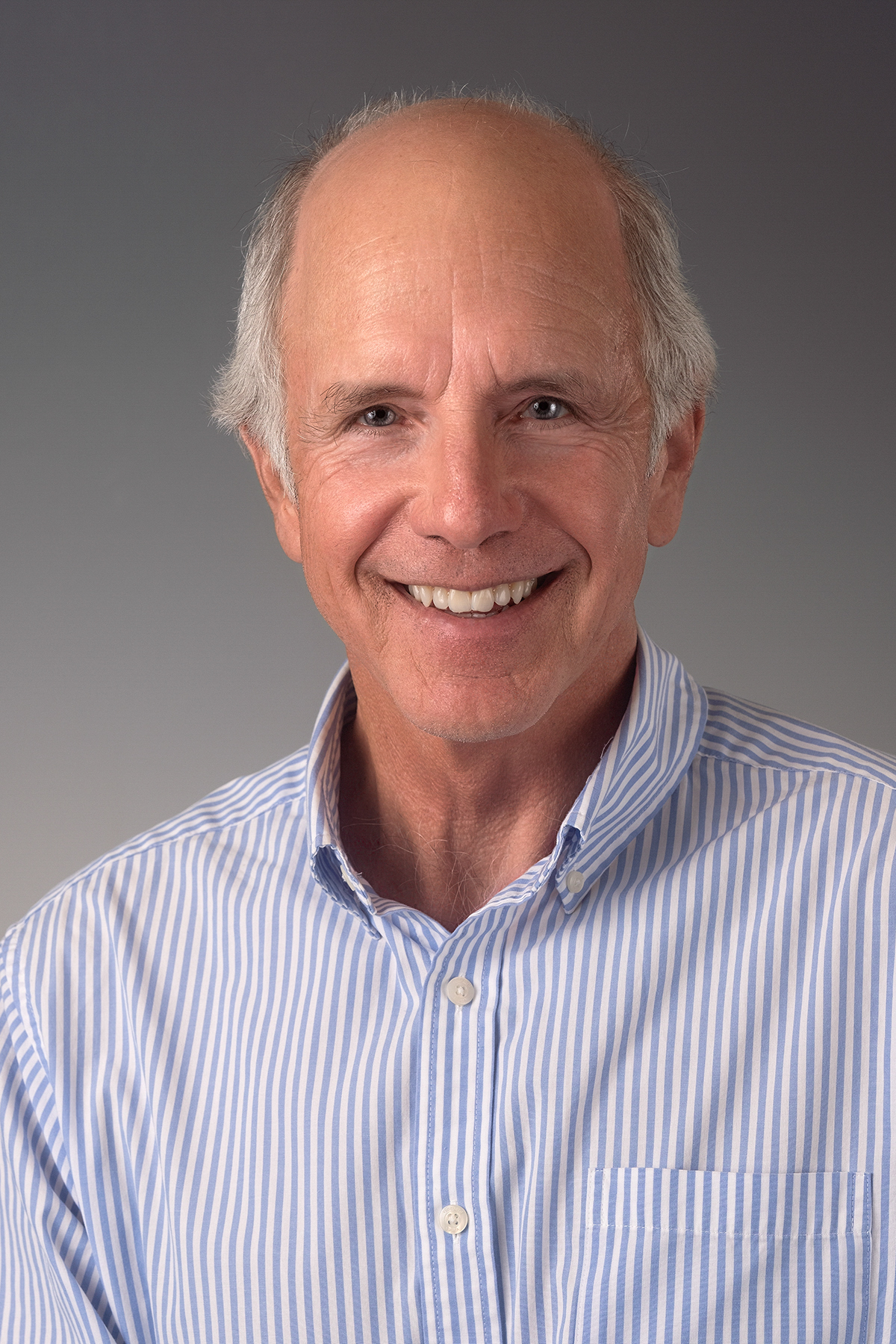 Kevin M. Gregory
Vice President
Kevin Gregory is the Vice President of NCAComp and has been an owner since 1996.
Kevin is currently the license holder for the company, while maintaining involvement in long-range strategic goals. He is also responsible for maintaining the financial strength of the company and ensuring the processes and procedures of the claims department remain within the rules and regulations of the New York State workers' compensation system. He brings a wealth of knowledge and experience from ownership of prior companies, including an insurance brokerage and TPA.
Kevin is a founding member of the Group Self-Insurance Association of New York (GSIANY); was a board member and membership chairman of GSIANY for six years; and served on the Insurance Committee of the Construction Exchange of Buffalo & Western New York for three years.